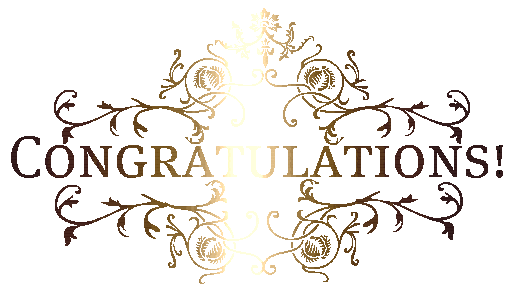 Competition Winners
| | |
| --- | --- |
| August/September - Winner - Sheila | I know they hear me .. I feel them comfort me in times of stress and upset and their love and joy around me .. they are constantly around me :) |
June/July - Winner - Starla

Proud by Heather Small

It is really the most Awesome song. It gives me the chills every time I listen to it.

Response to Reading

"Hi Cora! I wanted to thank you for my reading. It was just what I needed. Thank you for pulling me back to where I should be. Thanks so much! Starla "
| | |
| --- | --- |
| April/May 2012 - Winner - Asha | Winning Comment - "When I look back and consider the times of hardship and adversity in my life, I realize that those challenges were the stimulus of my greatest growth. And it was actually the hand of God shaping me into more than I thought I could ever be. I am grateful for even those moments." |